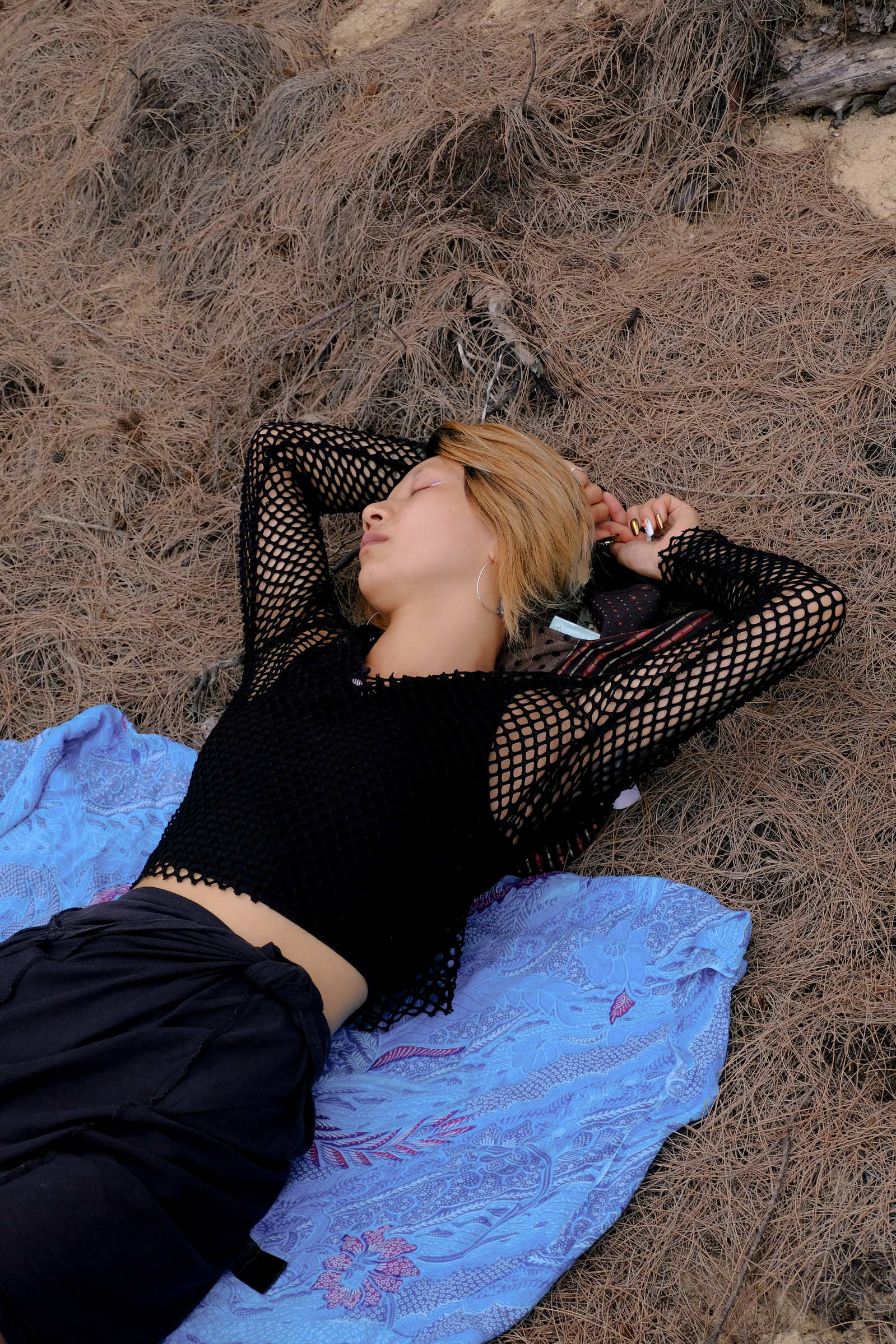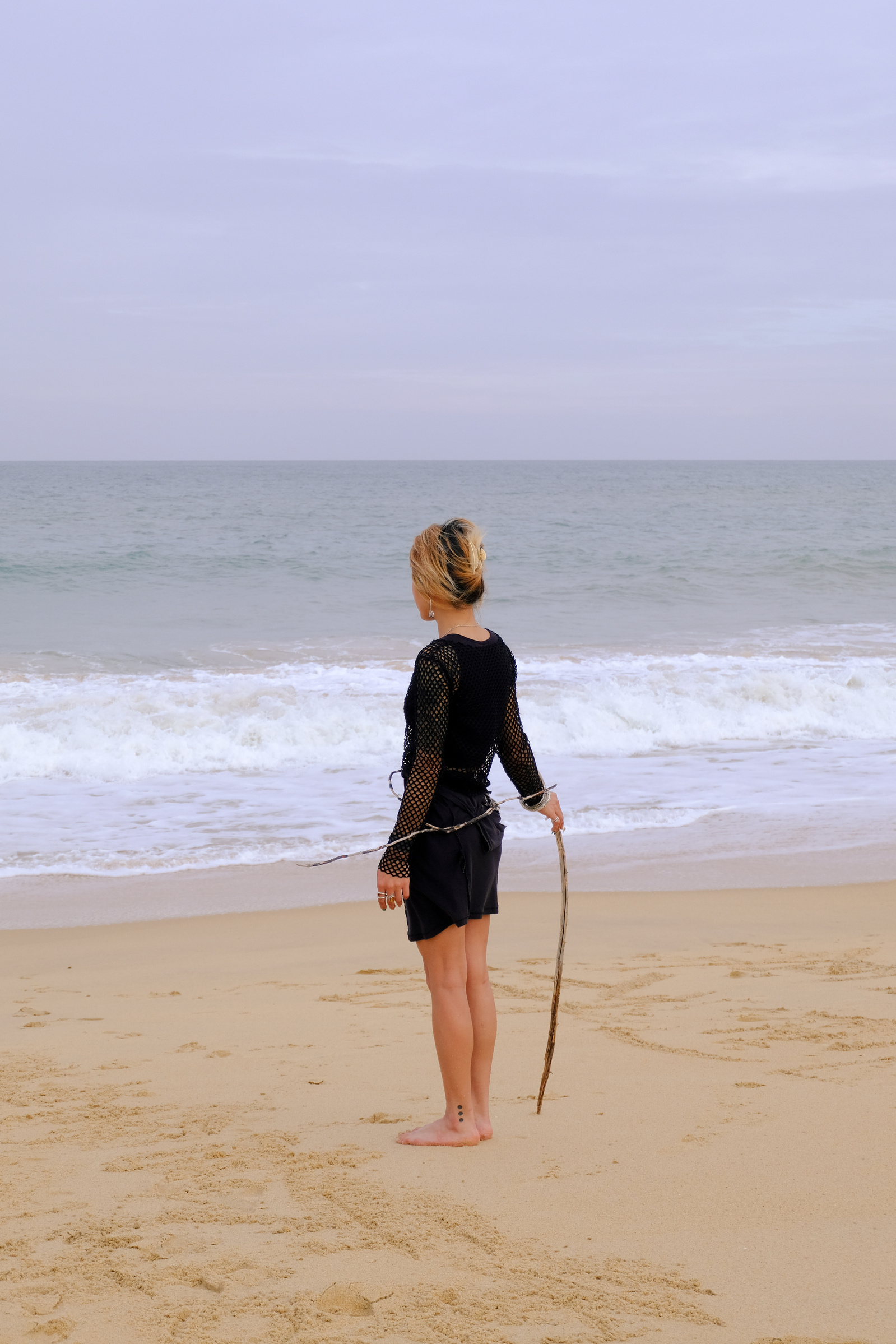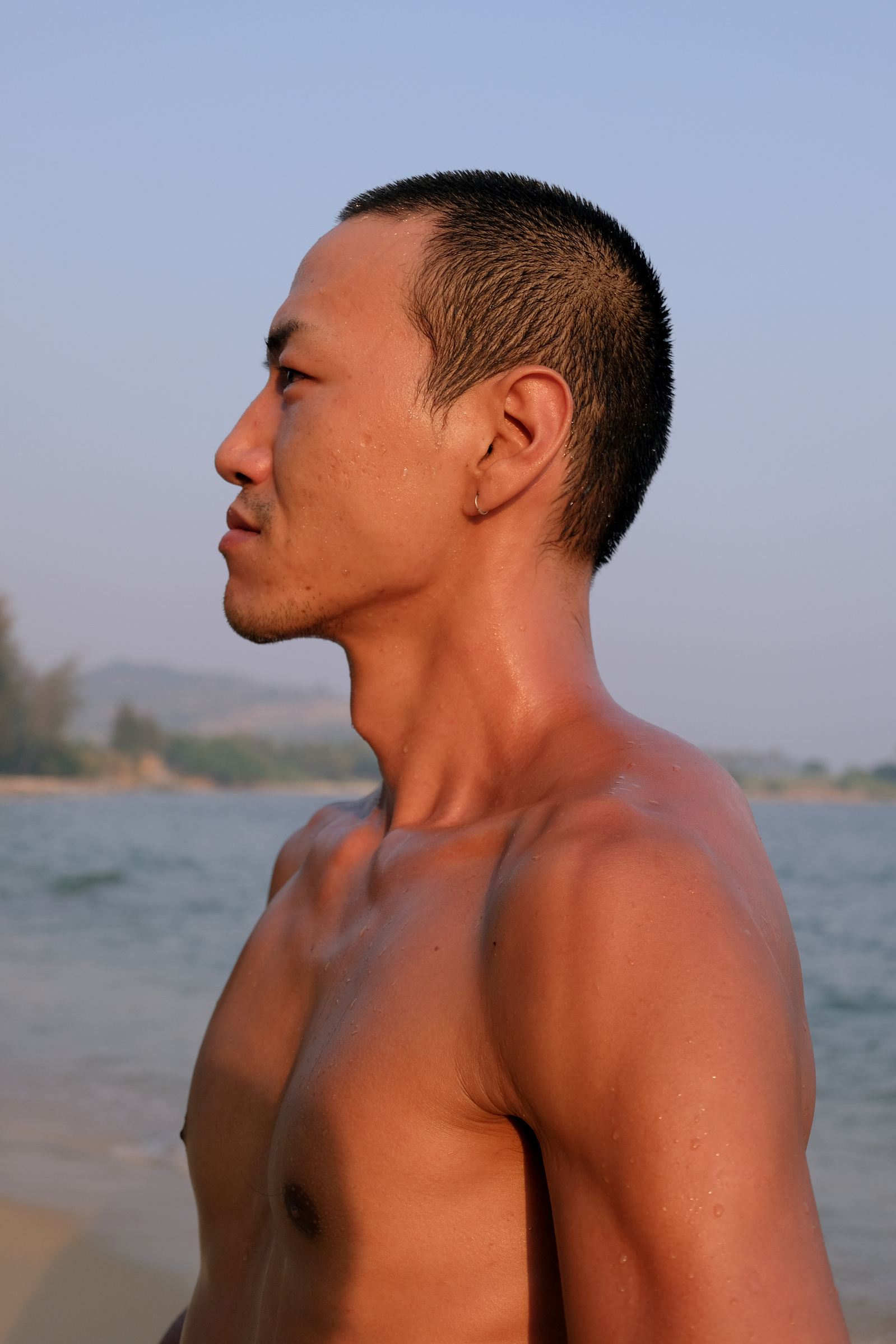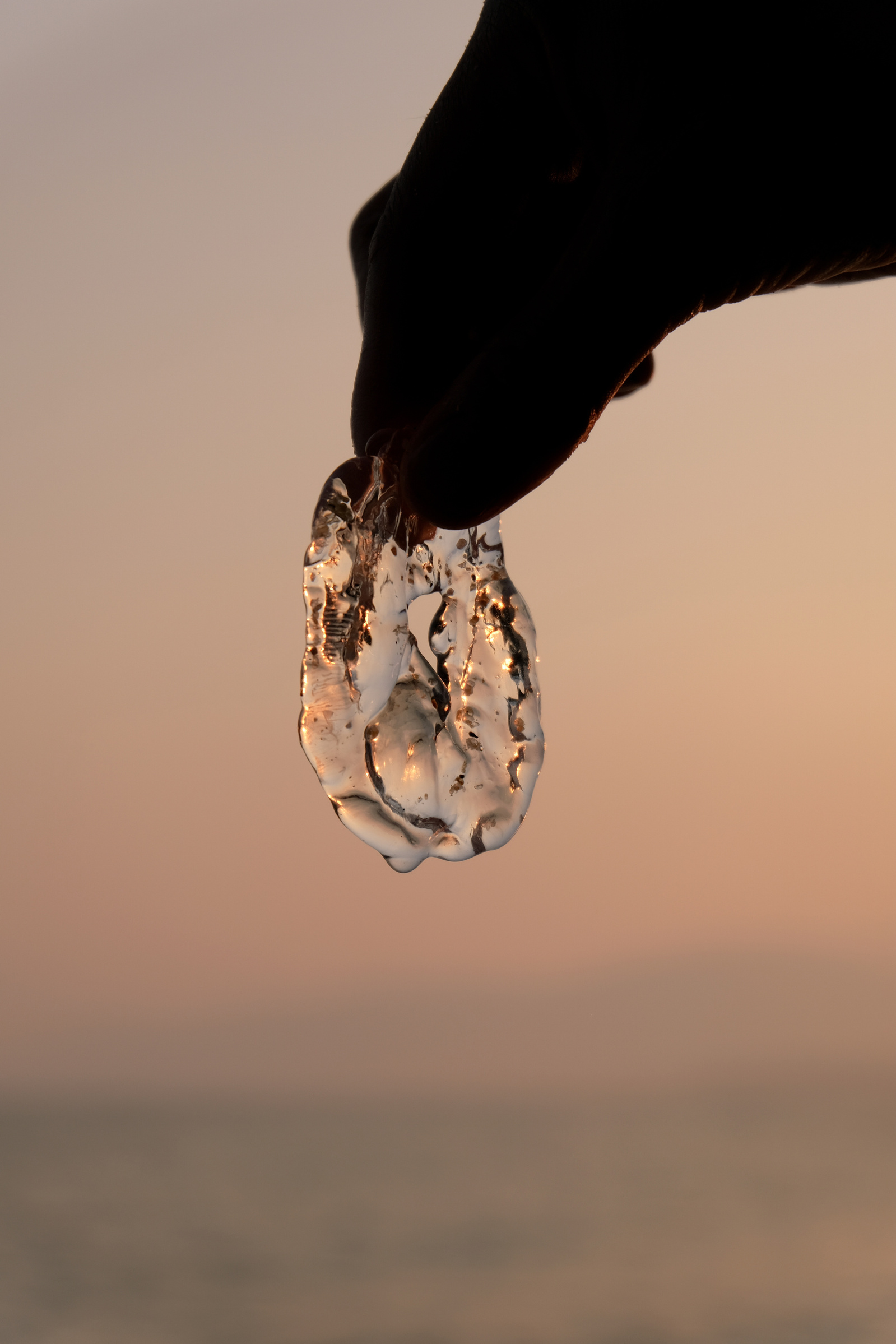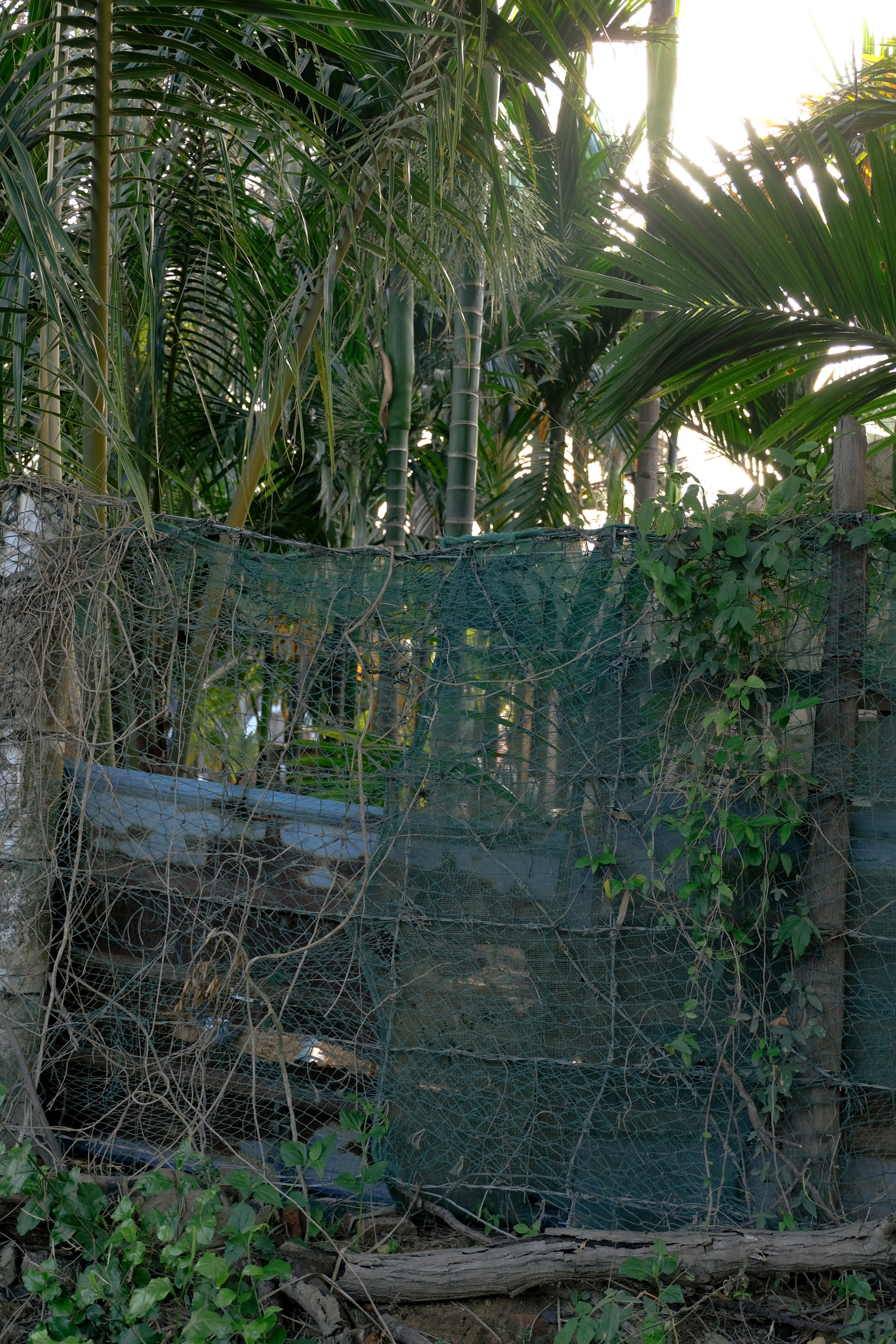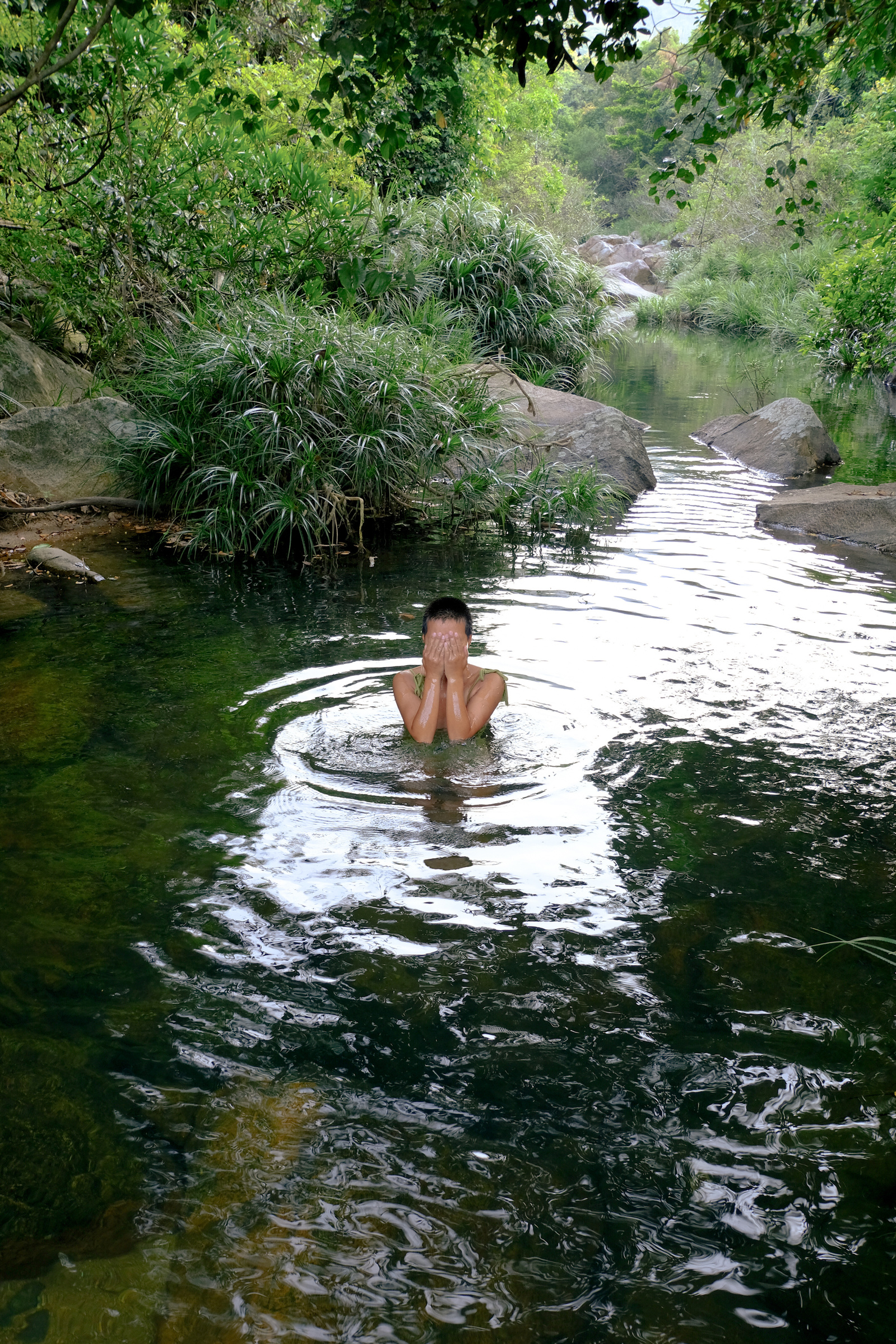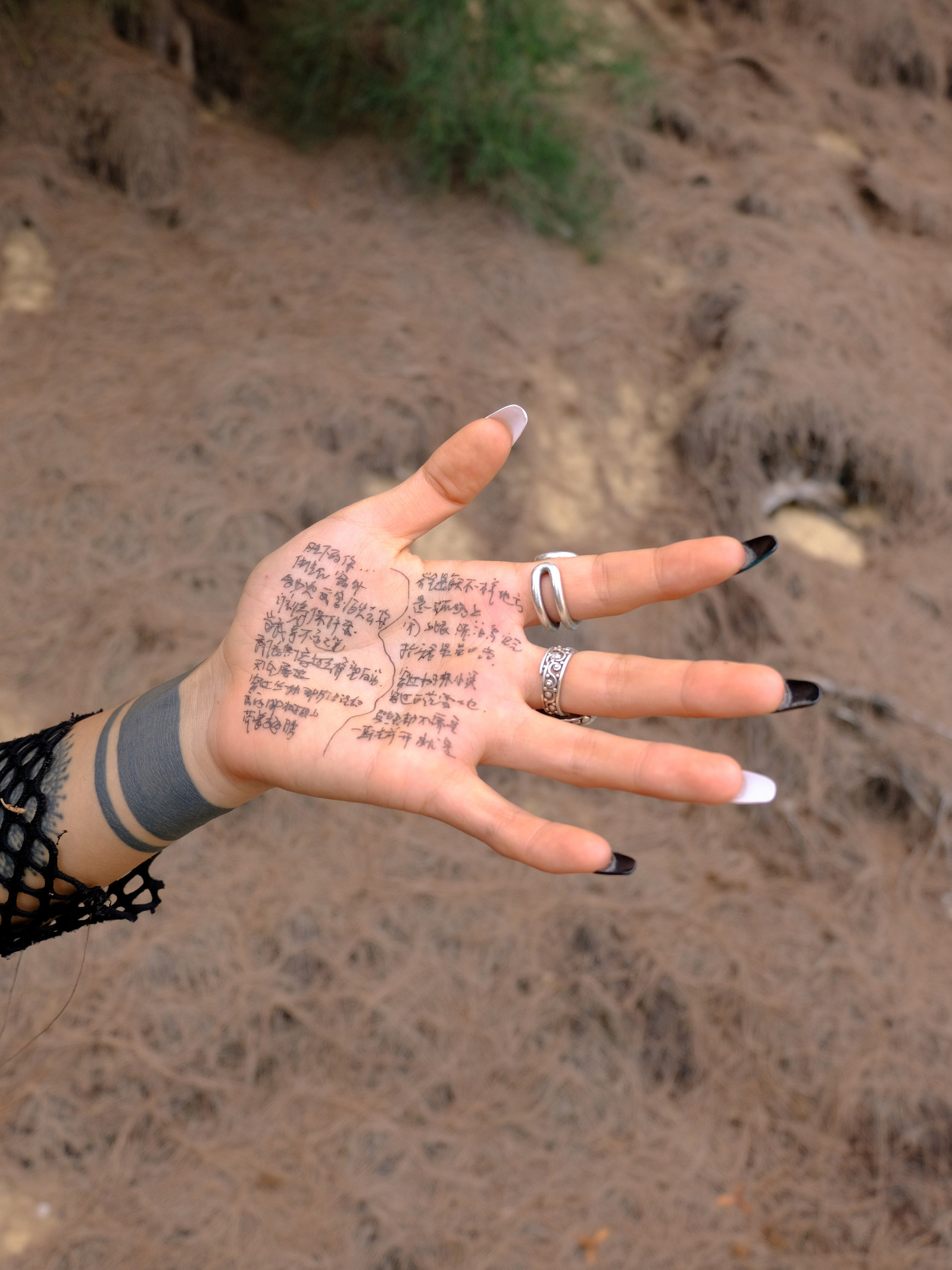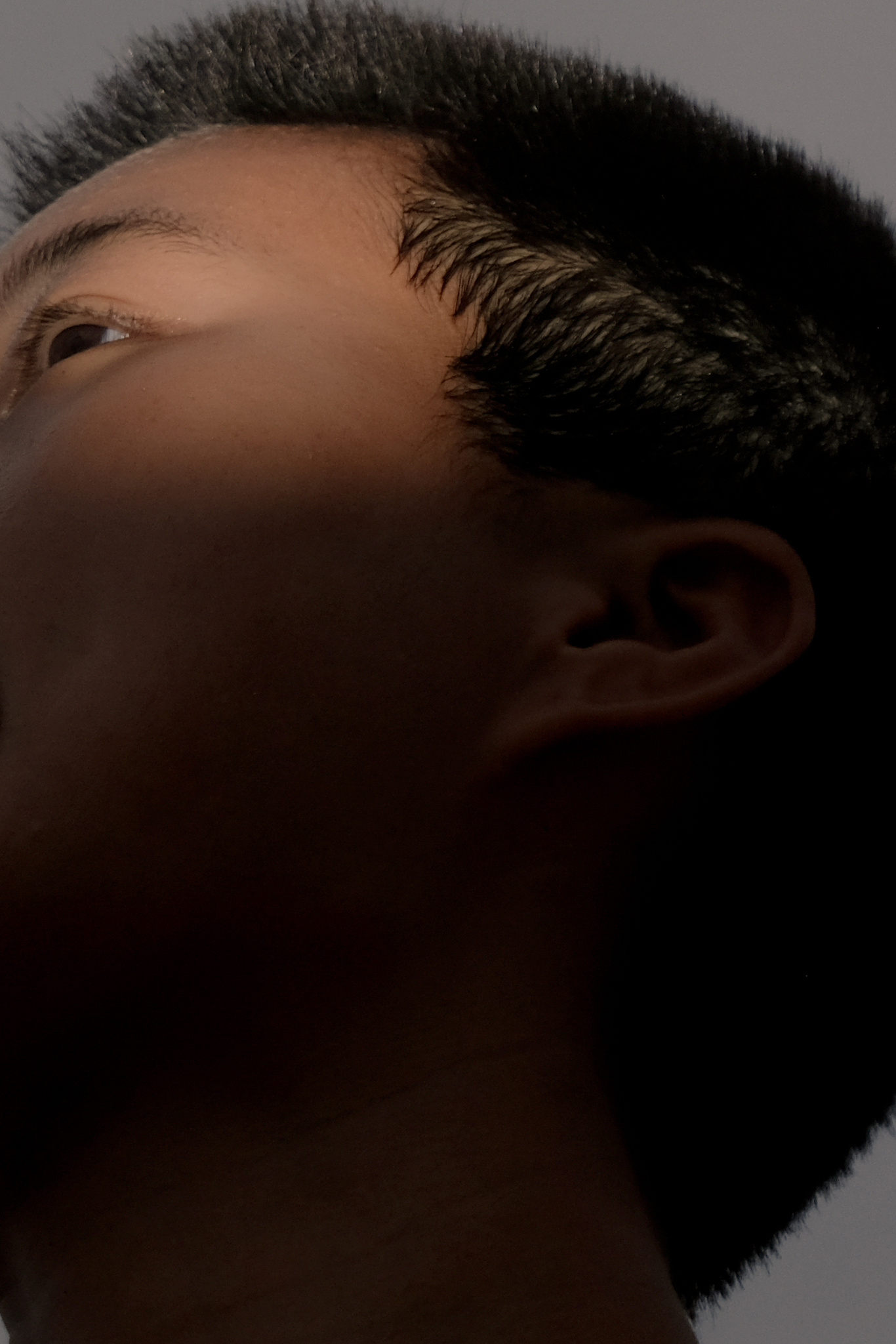 人对自然的渴望似乎和文明发展进程呈现出一种逆相关的曲线。随着城市的生活压力越来越大,近几年,有一部分年轻人选择来到海南万宁生活。这种驶向海岛、逆城市化的迁徙,似乎是来到这里的年轻人们为了抵抗焦虑、虚无与徒劳所进行的关于建立理想生活的实践与试验。
与其说岛屿是他们的居住场所,岛屿本身更像是一个精神性的象征,隔绝外界的现代生活,以更关注于自身的精神世界。年轻人们主动从城市里退出,在此地生根发芽。它们跟随着自然日月和潮汐的节奏生活,这座岛屿因为人群从内而生长出的精神与价值观(也许没有那么系统性,但确实是存在的),像海藻一样附着在每一个曾在这里生活过的人,它看上去像是一种更为原始的,更接近本质的对人的塑造。这似乎是这座岛屿的使命,构建出精神世界的理想内核,像植物染料一样浸染着人们处于皮层以下的性格底色。
然而,随着接触的深入,我开始了对这里的生活和精神产生了一些思考与隐约的担心:生活本身是一个很大的牢笼,没有人可以永远逃离。即使是理想化地向过去回归,却也只是在内部对生活本身进行对抗。这样并不对生活本身造成破坏与革命的抵抗,是否终有一天会被瓦解?大家一同创造的美梦,是否会在日后生出裂痕?它最终是否会变成卡尔维诺所说的那种 "一个充满奇迹和希望的虚假之地"?
Human's desire for nature seems to be inversely correlated with the progress of civilization. With the increasing pressure of urban life, in recent years, a number of young people choose to come to Hainan Wanning to live. This migration towards the island and reverse urbanization seems to be the practice and experiment of the young people who come here to build an ideal life in order to resist anxiety, nothingness and futility.
Rather than being a place for them to live, the island itself is more of a spiritual symbol, isolated from the outside world of modern life in order to pay more attention to their own spiritual world. Young people voluntarily quit the city and took root here. They follow the natural humanity and tidal rhythm of life, and grow within the island because of the crowd from the spirit and values of (perhaps less systemic, but exists), like seaweed, adhere to the every once lived here, it looks like a more primitive, closer to the nature of human shape. This seems to be the mission of the island, to construct the ideal core of the spiritual world, like a vegetable dye that infuses the undertones of people's personalities that lie below the surface.
However, as THE contact deepened, I began to have some thoughts and vague concerns about the life and spirit here: life itself is a big cage, no one can escape forever. Even an idealized return to the past is only an internal confrontation with life itself. Will the resistance to revolution, which does not destroy life itself, one day fall apart? Will the dream people created together create fissures in the future? Will it eventually become what Calvino calls "a false place of wonder and hope"?