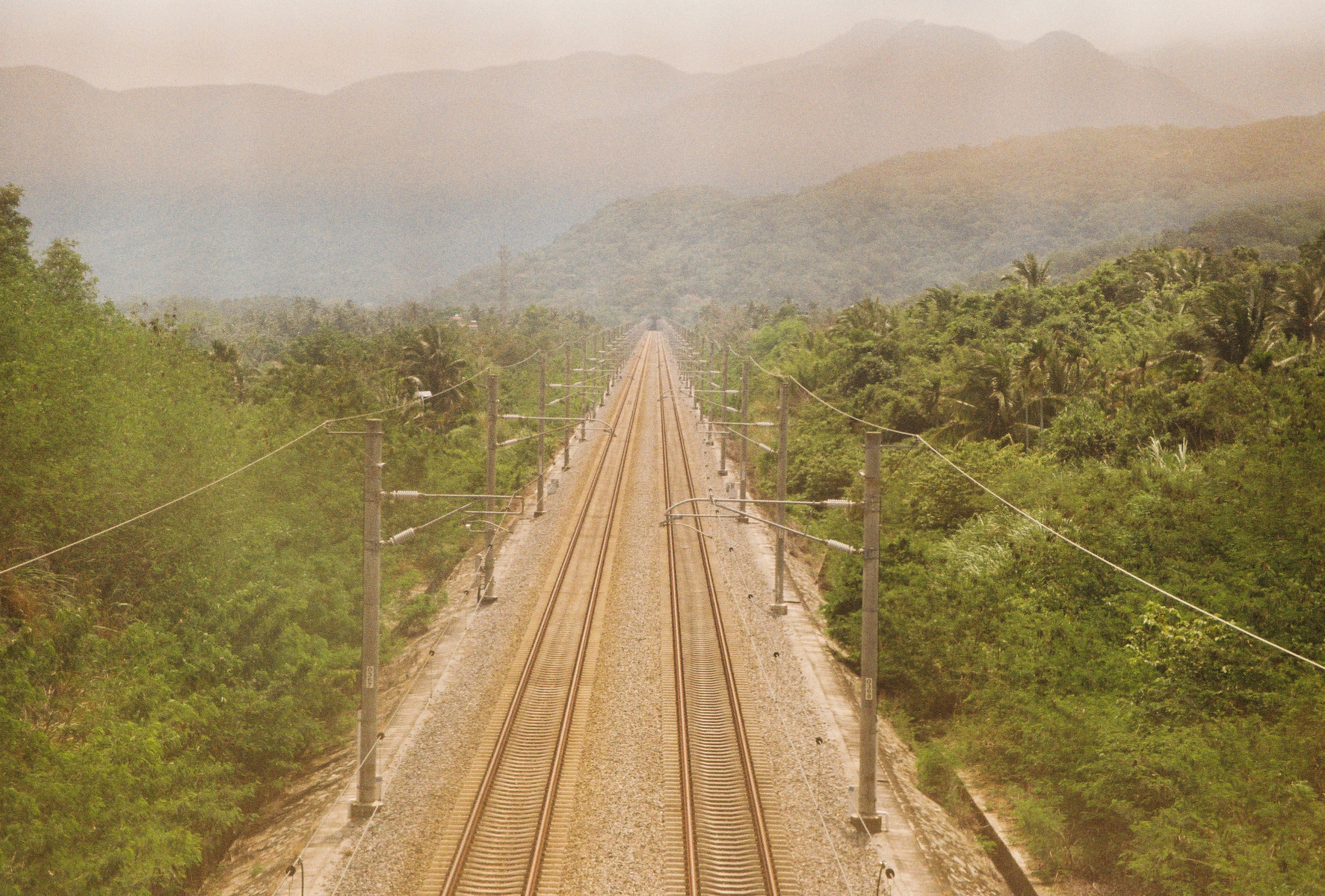 这个项目是关于一群怀揣浪漫主义的年轻人从城市逃离的故事。
海南万宁日月湾是一处以冲浪文化和自然美景闻名的地方。城市的生活压力对年轻人来说变得越来越大。前几年,许多的年轻人出于对冲浪和原始自然景观的喜爱,从全国各地迁移至此生活。2022年初,我从原先繁忙的IT工作中辞职,试图在此开启让自己慢下来生活的新尝试。于是随后我前往日月湾,与当地的年轻人一同生活了一阵子,期间,我记录下在此生活的年轻人的日常,以及日月湾的自然景观。和他们生活的过程当中,我发现我们身上有着共同的逃离城市的渴望,和些许迷失的感觉。
日月湾,像是一个从城市里逃离的年轻人们得以找寻精神庇护的地方,岛屿隔绝了外界的现代生活,让年轻人们更关注于自身的精神世界。他们主动从城市里退出,跟随着自然日月和潮汐的节奏生活,在此地生根发芽。在日月湾从内而生长出的精神与价值观,像海藻一样附着在每一个在这里生活过的人,在他们的身上留下痕迹。这种精神上的塑造似乎更接近本质,也像是这个世外桃源的使命:它建出精神世界的理想内核,像植物染料一样浸染着人们处于皮层以下的性格。然而到旅程结束,我开始质疑,这种人为构建的理想的精神家园的方式是否得以持续:这种环境孕育出的的强大而温柔的的精神侵入力量,对人而言,是否永远完美而无害呢?
The project is about a group of romantic young people who escape from city lives.
Hainan Wanning Riyue Bay is famous for its surfing culture and natural beauty. The pressure of city life is becoming more and more intense for young people. In the past few years, many young people have migrated from all over the country to live here for the love of surfing and pristine natural scenery. In early 2022, I quit my busy IT job to start a new attempt to slow down my life. So then I went to Riyuewan and lived with the young people there for a while, and during that time, I recorded the daily life of the young people and the natural landscape of Riyuewan. Living with them, I found that we shared a desire to escape the city and a sense of being lost.
Riyuewan is like a place where young people fleeing from the city can find spiritual refuge. The island is isolated from the modern life of the outside world, allowing young people to pay more attention to their own spiritual world. They voluntarily withdrew from the city and followed the natural rhythms of the sun, moon and tide. In Riyuewan, the spirit and values that grow from within cling like algae to everyone who lives here, leaving traces on them. This kind of spiritual shaping seems to be closer to the essence, and it seems to be the mission of this arcadia: it builds the ideal core of the spiritual world, infusing the subcortical character like vegetable dye. By the end of my journey, however, I began to question whether this artificially constructed ideal of a spiritual home was sustainable: whether the powerful and gentle spiritual invasion nurtured by this environment was ever perfect and harmless to man.